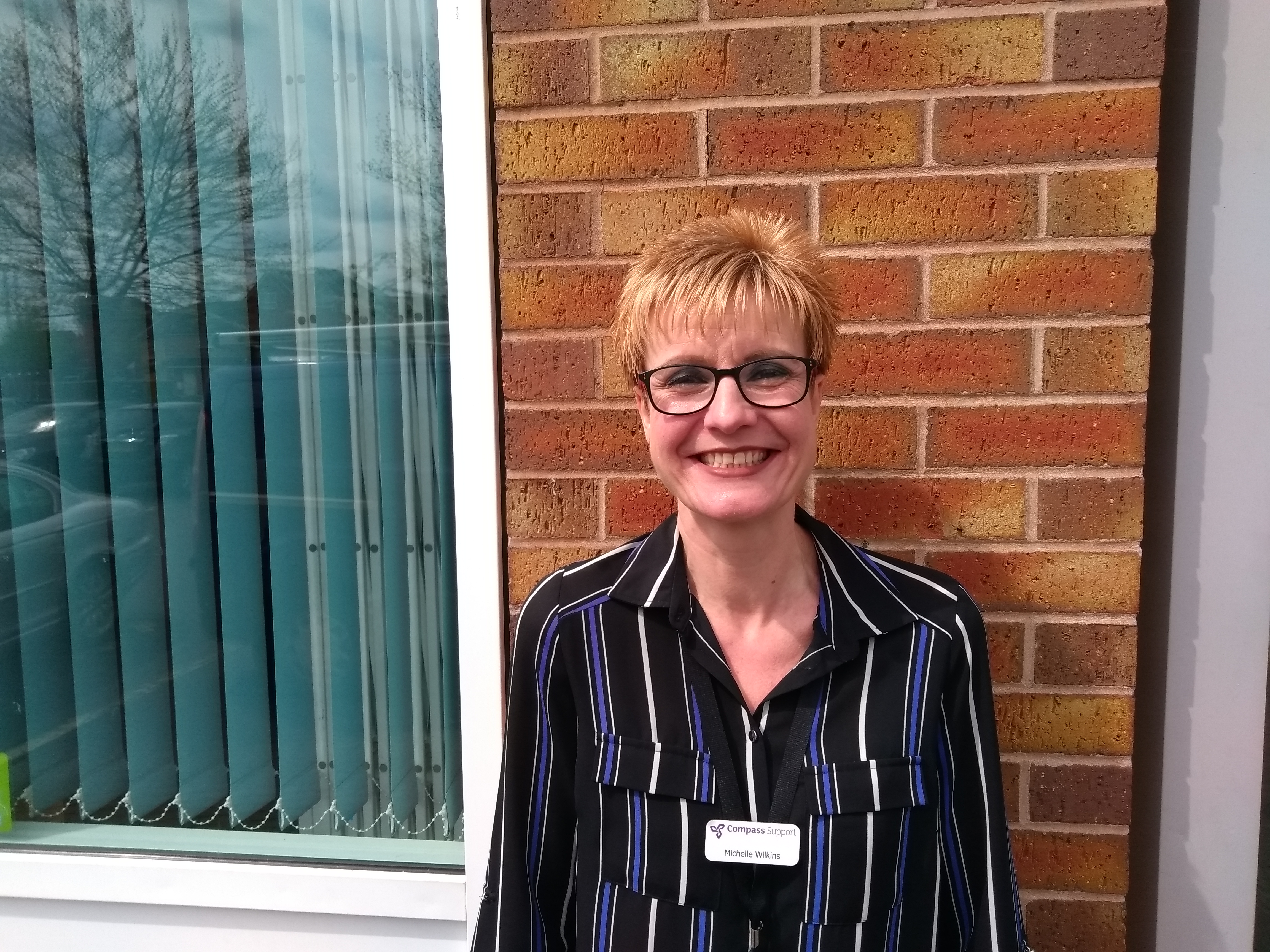 As a member of the Operational Management team within Compass Support, I am responsible for service development, delivery and management, generating income, developing new business opportunities, performance management and contract compliance for Family Support, Independent Living Support,
"I love the opportunity to manage a diverse range of services and that no two days are the same. I am passionate about providing high quality services that can really make a difference to the people that we work with and am privileged to work with amazing, committed people to make this happen within Compass Support."
My background is firmly within the charitable sector, having worked there for most of my career due to the innovative way in which we can work. I have managed both local and national programmes so have excellent experience and understanding of the sector and really wouldn't want to work anywhere else.