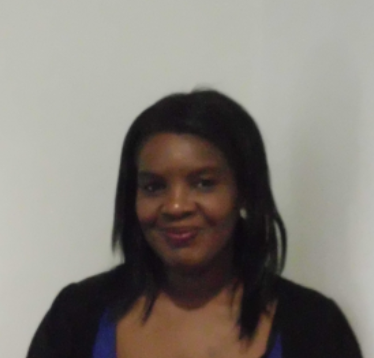 As Family Support Co-ordinator within Compass Support, I am responsible for the day to day direct management of the services delivered by the Family Support Team, Independent Living Team, Family Compass Project and the Schools Support Service. We are a large and diverse team that offer support to children and families with multiple and complex needs and vulnerable adults in the community.
"As a team we have a passion for making a difference, we love to support people through their difficulties, we aim to empower clients, encourage independence and bring a sense of hope"
My career has involved working in housing and support for 17 years where I have managed various services. I have worked with a diverse range of clients that has involved; homelessness, mental health, learning disabilities, asylum seekers, domestic violence, older adults, children and families amongst other service areas.